Does this sound familiar?
Are you working all the time but still don't have enough money? Do you eye your laptop nervously and wonder how on earth you'll afford a replacement? You're great at what you do, yet it's not translating into financial success and security.
Although you know there are things you could be doing differently, there just isn't time to figure it all out. After all, finances are stressful and boring.
There could be one crucial area you've overlooked
The biggest change you can make to your business is charging more. In this short course, I'll help you work out what you should be charging your customers AND feel confident about asking for more money.
Once you've got your price right, you can focus on doing great work. And you won't have to worry about covering the bills. In less than an hour, you'll have a strategy that'll pay for itself straight away.
This isn't a get-rich-quick scheme. It's for professional people like you who want to earn a good living and grow your business sustainably. There are no laws, rules, or manifestos – just practical ideas you can apply right away.
The best time to start earning more is now!
I'll share with you my 3-step method for earning more from your business. Using worked examples, I'll guide you through each step. By the end, you'll know how much you should be charging and you'll feel more confident in asking for more money.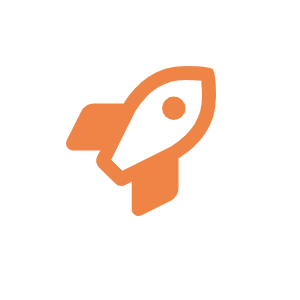 Practical advice you can apply immediately to boost your income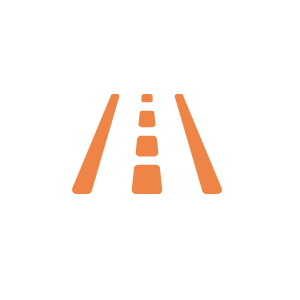 An easy-to-follow process with expert guidance at every stage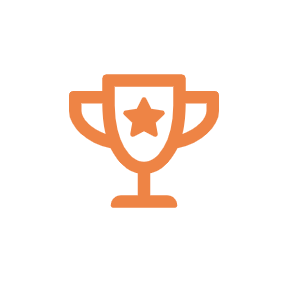 Recognition for Your Hard Work
By applying the steps, you'll earn the income you deserve
Why do you need to charge more?
As Seth Godin says, the only way to get work is to be seen as cheaper, or to be seen as better. We both know you're better, so let's make sure you earn the income you deserve.
"you can earn better clients who will help you do better work. And by doing better work, you'll get better clients. This is the virtuous cycle."
Around 50,000 small businesses fail each year because of cash flow problems. You don't have to be part of those statistics. There's another way.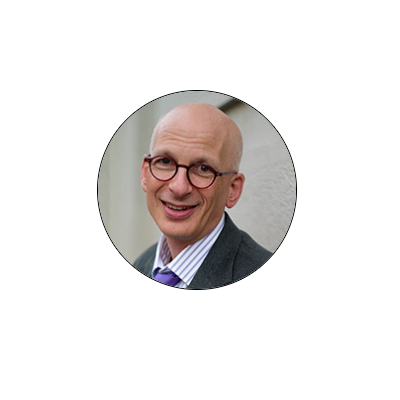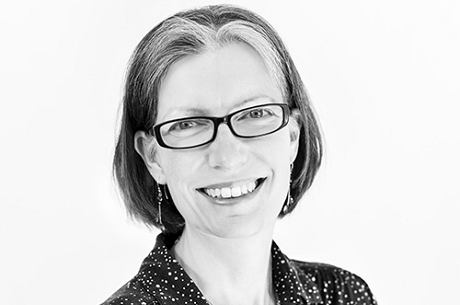 Hello, I'm Catherine Pope
I help self-employed people manage their finances. Once you're confident about money, you can focus on growing your business and doing what you do best.
As a financial coach, I'm here to guide you through everything you need to know (and I won't bore you with all the other stuff). I've run small businesses for over 20 years and want to share my experience with you.
Here are just some of the questions I'll answer in the course:
How much do you want to earn from your business, now and in the future?
What do you need to charge on an hourly, daily, or project basis?
How can you convince your clients to pay more?
What happens if a client walks away?
How much money should you pay yourself from your business?
How much of your time is billable?
Who is this course for?
This course is ideal if you're:
A freelancers, e.g. web developer, copywriter, designer, editor
A small business owner in service-based industries, e.g. coach, therapist, marketeer, fitness instructor
It's not suitable for:
Manufacturers of physical products
Contractors, e.g. you work on medium-long-term contracts for one client at a time.
Owners of large businesses with employees
Yes, but ...
I know I need to do something about this, but I don't have time 
As a small business owner, you'll never feel as though you have spare time. In less than an hour, you'll have a clear strategy for earning more from your business – which also means you won't have to work as hard! Let me help you get started.
I don't feel comfortable asking clients for more money
Most of us feel grubby when we talk about money. This is why the course gives you tips on having the 'money conversation'. Once you've worked out your pricing intentionally, you'll feel ready to communicate your value to clients. I'll share some tips on stating your fees with confidence.
Things are bound to pick up, anyway
Wouldn't you rather see faster results? I'll guide you through three steps to start earning more now.
My priority is to help people, not to earn lots of money
Unless you're running a charity or this is a hobby, you need to earn a living from your business. I'll help you earn enough to sustain your lifestyle now and in the future.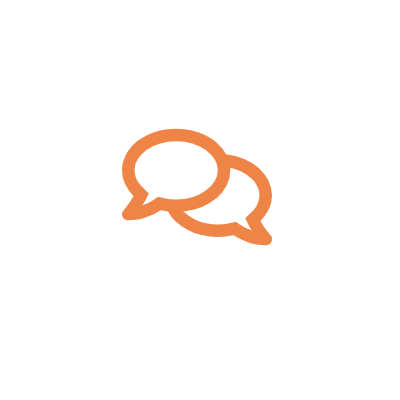 Discuss money with confidence
With more confidence, you can get the recognition you deserve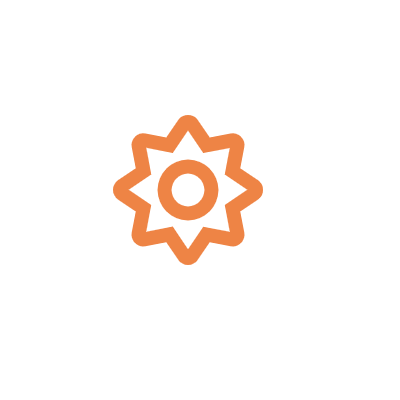 Feel positive about your future
Banish uncertainty by knowing what you need to charge now to protect your future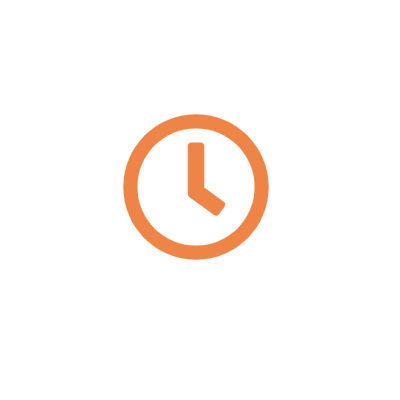 Free up your time
The 3 steps make it easy to work out what to charge, so you spend less time worrying about paying the bills
100% Satisfaction Guarantee
You are fully protected by my 100% Satisfaction-Guarantee. If you don't benefit from my course within 30 days, just let me know and I'll send you a full refund.